Treknis - The Teknis team get Trekking!
(12/03/2021)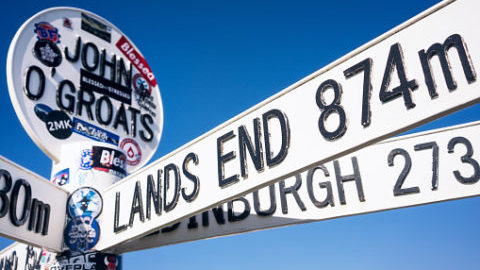 Since February 20th colleagues at Teknis have been taking part in a 'virtual walk' from Land's End to John O'Groats to raise money for the Charity of their choice. The team, through walking and jogging, have been logging their steps on Strava, making every step count whilst working together to travel 837 miles to the finish line!
Our challenge will end on 19th March. The team's chosen Charities will each receive a £100 donation, but the individual who walks the furthest will earn £200 for their Charity.
The Charities are:
Motor Neurone Association
Community Support for Dementia
Hessa's Homeless Hounds
BacZac
MAGPAS
RNLI
Alzheimer's Research UK
Stroke Association
Leukaemia Research